herzverstreut_bu
This is the result of insomnia, backreading ontd_ai, missing Photoshop, and several glasses of wine.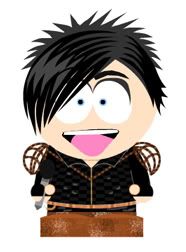 (ETA: Re-watching that performance, the boots and shoulder thingies look black and not bronze-ish, like they did in the reference I used. Blame the surprising lack of good quality pictures!)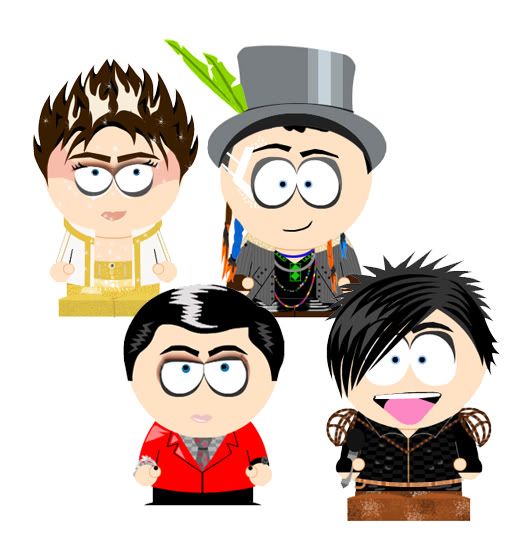 Fullsize, if anyone wants them for some reason:
Zodiac Show
IIHY video
Mike Ruiz photoshoot
KISS performance
Bases made with a
Southpark Studio
, because I'm lazy, and edited in Photoshop. Reference pictures... uh, mostly found by googling. Don't ask me.
This entry was originally posted at http://scatterheart.dreamwidth.org/13181.html. Please comment there using OpenID.