herzverstreut_bu
There's been a lot of new street art popping up in our neighbourhood lately and some of it is really pretty, so I thought I'd share. Maybe Wedding is really becoming the new hip district, like everyone has claimed for years. *lol*
Stadtbad Wedding, a former swimming pool that has recently been transformed into an art/event space. All the art on the front is done with tape!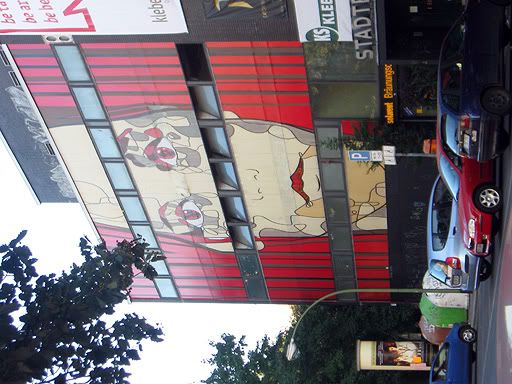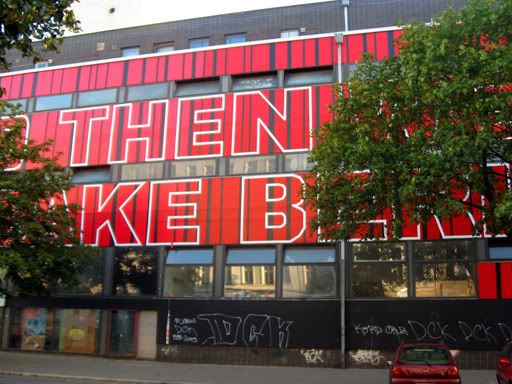 Someone scrawled all kinds of silly chalk graffiti on the building, including things like "I ♥ digestion." *lol* This one was my favourite: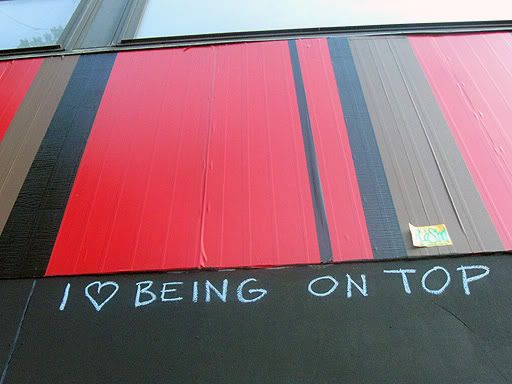 Then someone painted amazing things on the old industrial buildings along the Panke, like these: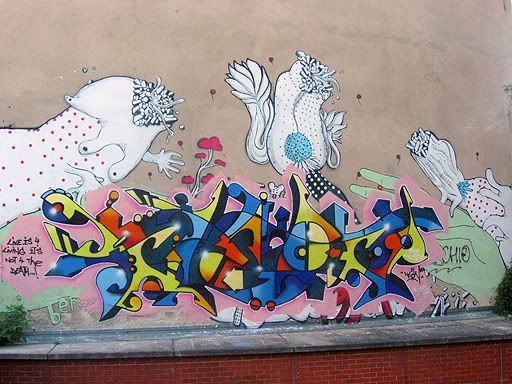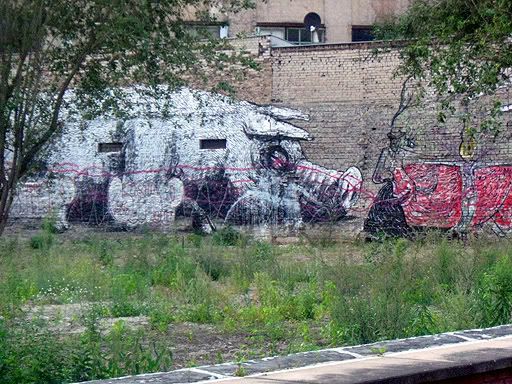 The photos don't really do them justice. For example, this one looks like some sort of cave painting: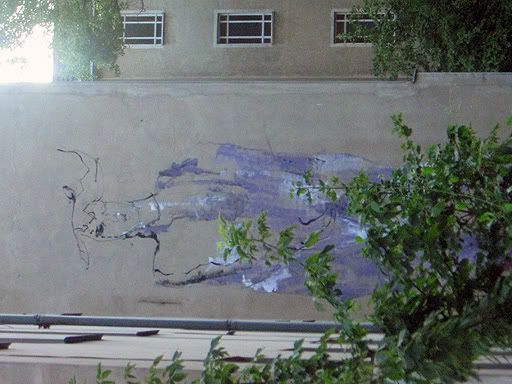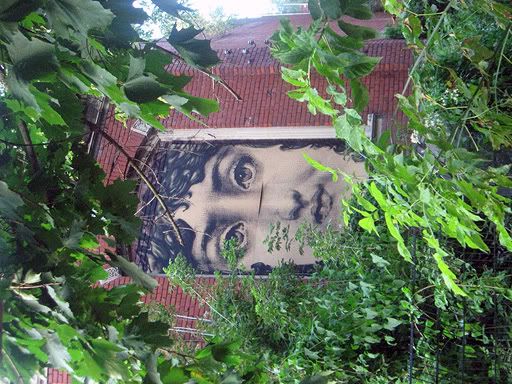 There's also your normal, silly graffiti, of course: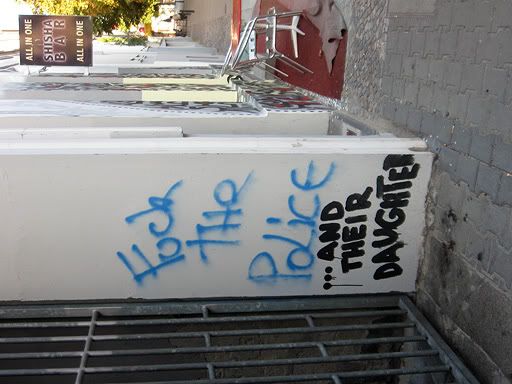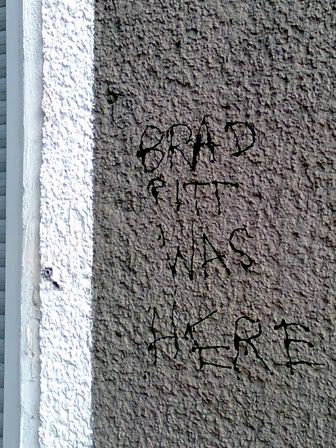 This one is in the stairway of our house, painted with either dirt or something I don't want to think about, and it genuinely creeped me out the first time I saw it. (It says "Death is near, amen" - in an environment where 99,9% of graffiti are badly spelled names and notes by the local kids, this was just really weird.)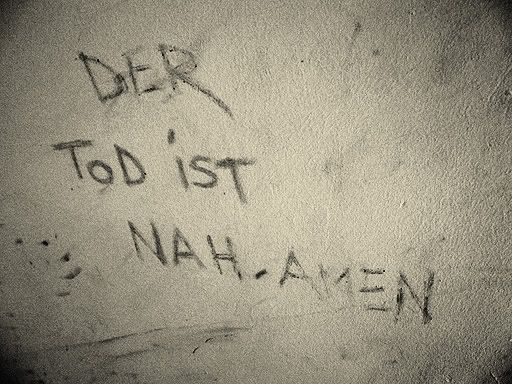 And some that are not from Wedding, but that I came across in other places: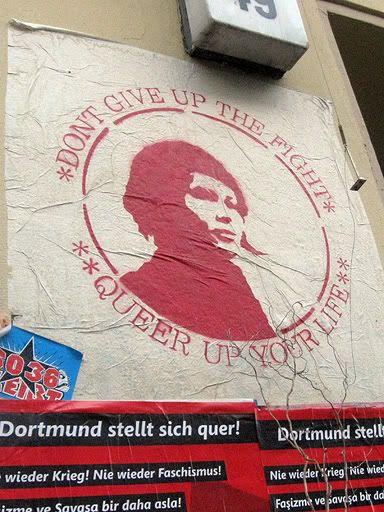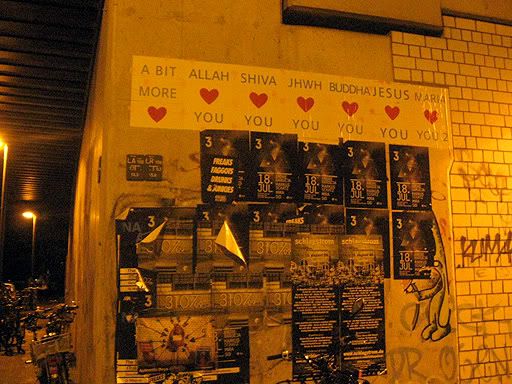 In fannish news,

shiroi_chi
got me to watch "Band of Brothers" (I can't even say why I've not seen it before, considering I love war movies) and I might be a bit in love already. Unfortunate side effect: when I was woken up by a bad thunderstorm this morning, my brain refused to parse the sounds as anything but bombs for a few minutes. /o\ Not a good way to start the day.